A Cinemagraph is a still image, with a small part moving or animated. They have been called "living images". The technique was first used in 2011 for news and fashion photographs, and is becoming more popular with the advent of autoplay on Facebook. They can be used on websites for eye-catching images.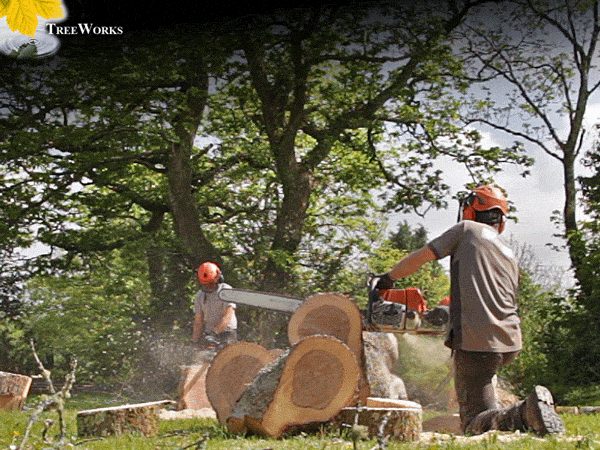 A cinemagraph done from a shoot with TreeWorks Wales.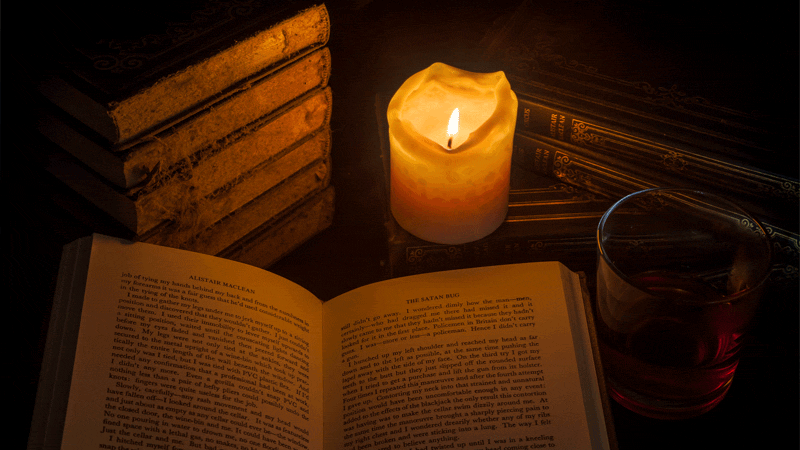 Candle and books cinemagraph.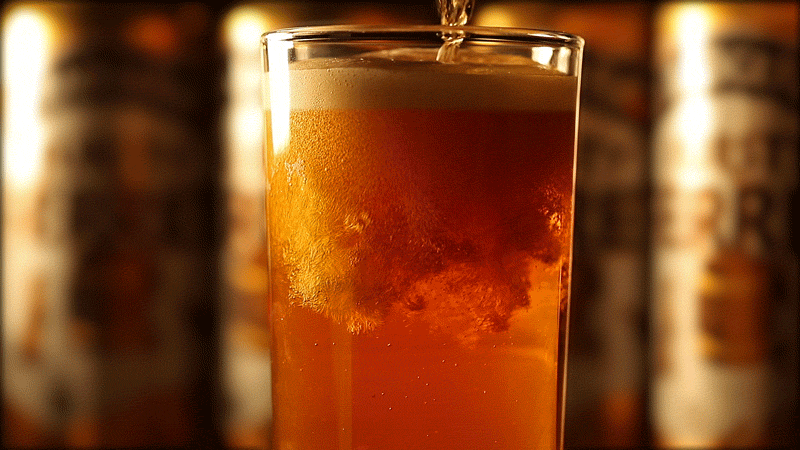 Beer pour cinemagraph.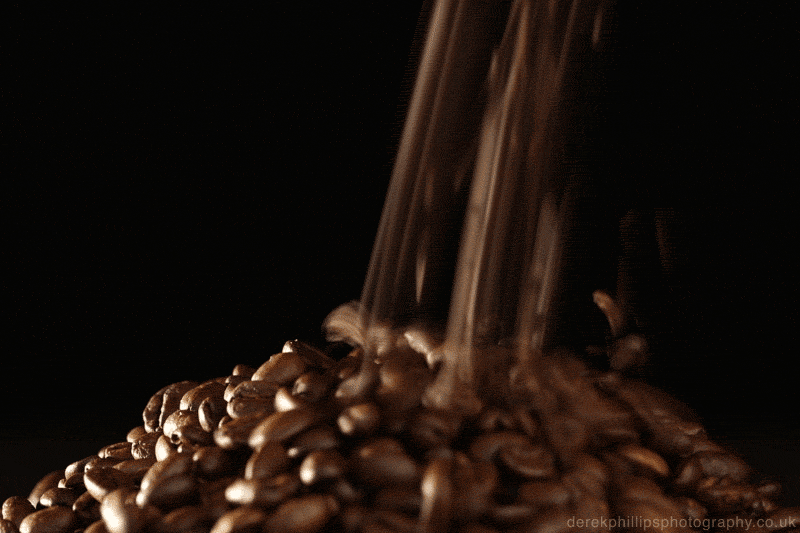 Cinemagraph of coffee beans falling.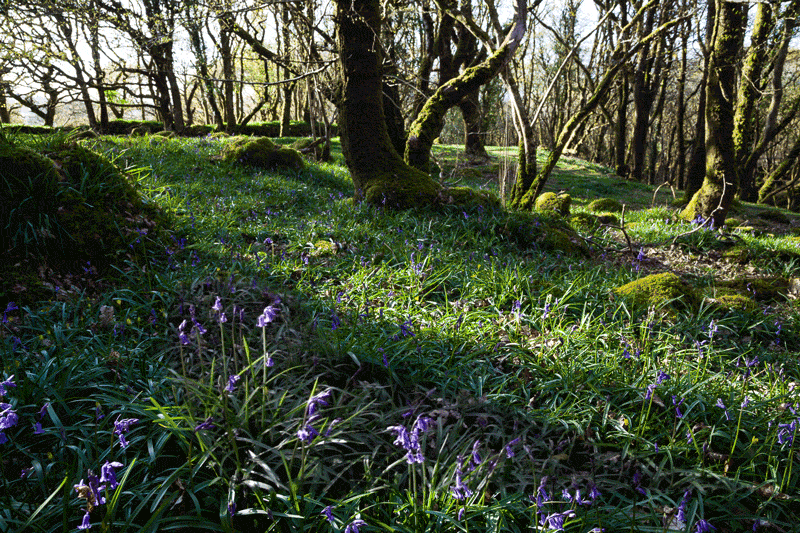 Bluebells in the Wind cinemagraph. Taken in Ty Canol woods Pembrokeshire, Wales.